Within a hundred years, fossil fuel in the earth will be used up. There are other sources of energy such as solar, geothermal, wind, tidal and wave, but they are subject to high investment cost, inefficiency, instability, high maintenance cost or space demanding. In addition, burning fossil fuel seriously pollutes our planet and results into global warming. So it is time to save our planet, energy, money and most important is to save ourselves.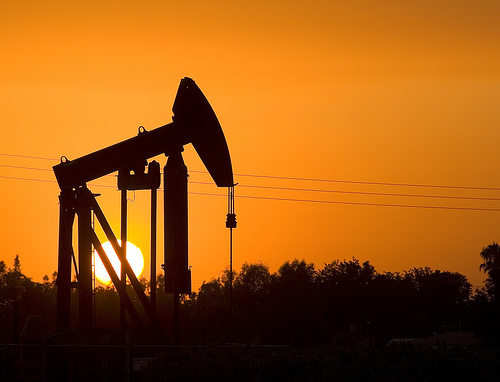 Normally the lighting system, air conditioning system and water boiling system constitute most of the energy consumption of shopping malls, commercial buildings, factories, hospitals, hotels and other complexes.
HVAC systems contribute to the major portion of the electricity bill in most buildings. Each functional unit of a HVAC system has its problem: compressor has lubricant leaked to the refrigerant; condenser is fouled by mineral scale and biological fouling; sediment on basin of cooling towers promote the growth of algae and bacteria; mineral scale deposited on the coil in AHUs. All these matters significantly lead to loss of energy efficiency, high maintenance cost and health risk.